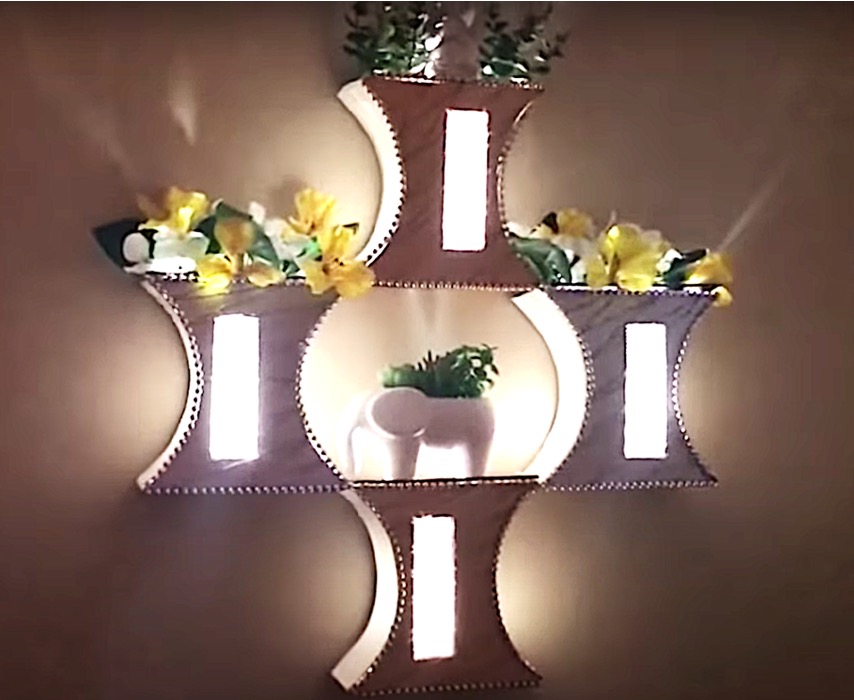 Gardenia flowerpots are a wonderful way to decorate your home with bright and colorful artificial plants. In addition to the colorful plants and flowers, each flowerpot is fitted with a remote-controlled battery-operated light. These lights generate various shades of color in the plant and random shadow patterns on the wall. These little curvaceous flowerpots can be arranged in various patterns on your walls using KLAPiT. You will need 2 pcs of KLAPiT to hang each flowerpot. Also, with KLAPiT you can remove and reorganize these flowerpots thereby refreshing the look in your room. Attach KLAPiT to the rear panel before assembling the 3D flowerpot, so you can apply enough pressure on the steel tape. Design your walls with beautiful Gardenia flowerpots and feel energized.
Also watch more DIY projects
DIY
Red roses, lovely little hearts and the deep slow beats of the love songs remind
Check Out »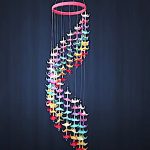 DIY
Hundreds of butterflies flying together in harmony and forming the shape of a dancing ballerina.
Check Out »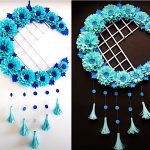 DIY
Marigold has traditionally been one of the most important flowers for centuries. Ancient Greeks used
Check Out »
The product makes me so happy! It is so easy to use, no unnecessary drilling required and geez, the NED magnet is strong!!!
Clap for #KLAPiT. No mess, No Fuss, No BlackHoles in White Walls
Modern solution Very useful every where homes schools supermarkets home furnishings exhibitions trade shows retail outlets etc
Fantastic product. Very innovative. Lovely klaping noise. 10/10. Too easy.
Wow what a product go drill free
Damage free to walls and reliable, unlike tapes or velcro Love this product!
Nice concept. Would suggest everyone to try it.
No more holes on the wall. No screws, no drilling the walls, no hammering nails, no hiring expensive external resources......Just KLAPiT. Your solution to all wall fixtures.
The magnets blend into the wall like they're not there. Excellent.
It's a really good product, didn't need to drill holes in my walls to hang my painting and also had the option to switch even after hanging it ! Really good product, must buy.
Why Your double sided tape doesn't stick to the wall?
Does your double sided tape hold the weight that it claims? Is there something that you can do to make it work? What is the best double sided that you can use to hang your products?
These are the questions that bother most people. We have listed some of the reasons why your double sided tape doesn't hold the weight that it claims.