Damage Free Hanging Solutions
Decorate your home with stylish damage free hanging wall decor ideas. If your old interiors and boring walls are cramping your style, you need a major style makeover. No matter which style you prefer, there are tricks that can amp up your walls. You can do a lot by decorating your home with damage-free wall hangings and wall mountings. Wall decorations can make big changes in your room. Creating a statement wall can bring the whole room together and give them an elegant appearance.
To get that cozy atmosphere in your bedroom choose your stylish wall decor and hangings. Also, large wall mirrors can create elegant and bold focal points in your living room. Are you fed up with drilling holes for hanging your home decors? Then Kosmosmith offers the best solution for you. We offer a product named KLAPIT for hanging pictures and various other objects on the walls. 
How Wall Decoration Influence Your Home Interior
Wall hangings or decors are important in making the room look and feel complete. How to give your empty walls a life? Add a stunning feature to your home with unique decoration on your walls need creativity. Wall decor is really the key feature to make any room feel complete. If your favorite living room wall décor ideas are the gallery wall, which is a fun way to fill space. There are two steps to follow it, one is to gather everything you want to hang. And then to plan for arranging them on the wall. 
The attractive colorful gallery wall idea is perfect for a kids' area. The beaded wall hangings is another wall decor method for making your creativity display in your home. These wall decorating ideas keep yourself visually engaged in your space every day. We can use many different methods for hanging the wall decoration. 
Hooks and nails don't always work in every wall type and there is a chance for rust. If we use command strips, they can pull off the surface of the wall if removed incorrectly.  And while using both anchor and screw to hang up items takes a little longer, requires some tools. These drilling noises may disturb everyone. If you are facing these issues, Klapit will be the ideal product that enables you to damage free wall hanging.
Also, KLAPIT provides the facility to remove and reattach the objects in the same place. While compared to a screw, KLAPIT is user-friendly and damage free. An adhesive bond will not stretch or wear down and unlike a screw. Here we have used top quality adhesive. While hanging your favorite photos, pictures on your room wall, there are chances to fall if a product is heavy. Then you can attach more than one KLAPIT.
Visit KLAPiT Online Stores on Amazon
The product makes me so happy! It is so easy to use, no unnecessary drilling required and geez, the NED magnet is strong!!!
Clap for #KLAPiT. No mess, No Fuss, No BlackHoles in White Walls
Modern solution Very useful every where homes schools supermarkets home furnishings exhibitions trade shows retail outlets etc
Fantastic product. Very innovative. Lovely klaping noise. 10/10. Too easy.
Wow what a product go drill free
Damage free to walls and reliable, unlike tapes or velcro Love this product!
Nice concept. Would suggest everyone to try it.
No more holes on the wall. No screws, no drilling the walls, no hammering nails, no hiring expensive external resources......Just KLAPiT. Your solution to all wall fixtures.
The magnets blend into the wall like they're not there. Excellent.
It's a really good product, didn't need to drill holes in my walls to hang my painting and also had the option to switch even after hanging it ! Really good product, must buy.
Get Inspired & design your home with our DIY Projects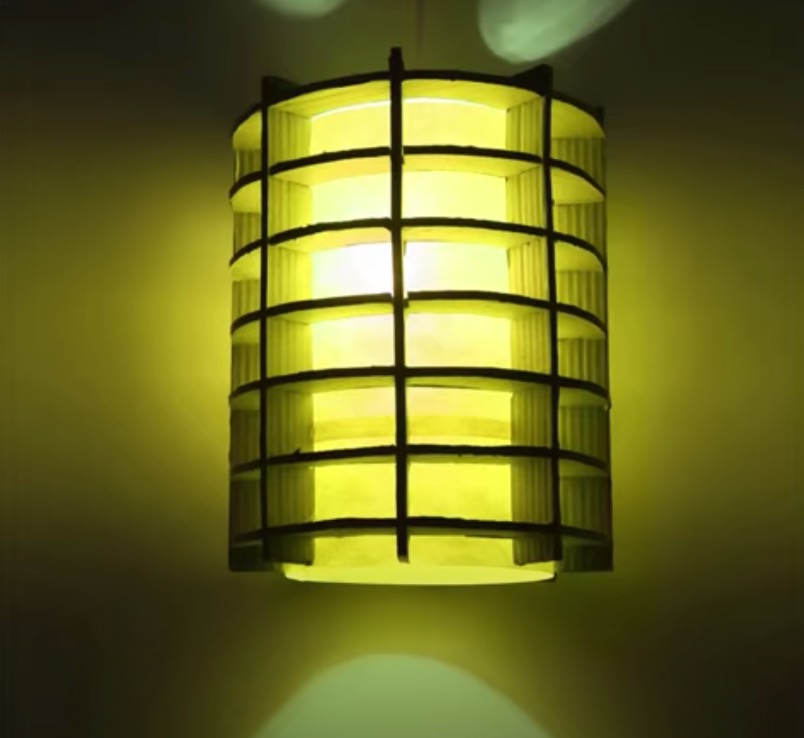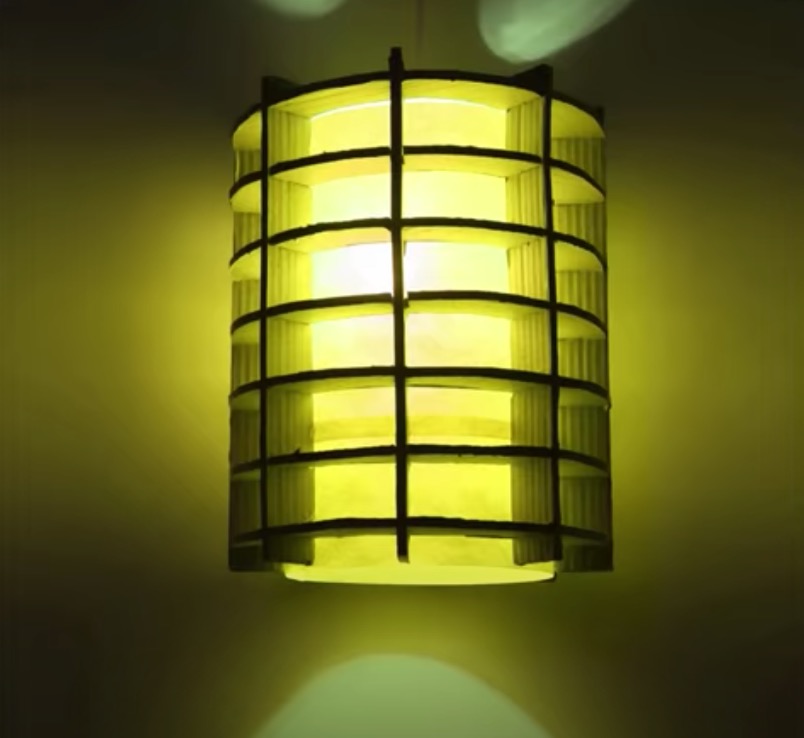 DIY
Even amidst a storm the Samurai stands strong, completely in control. Staying calm at the
Check Out »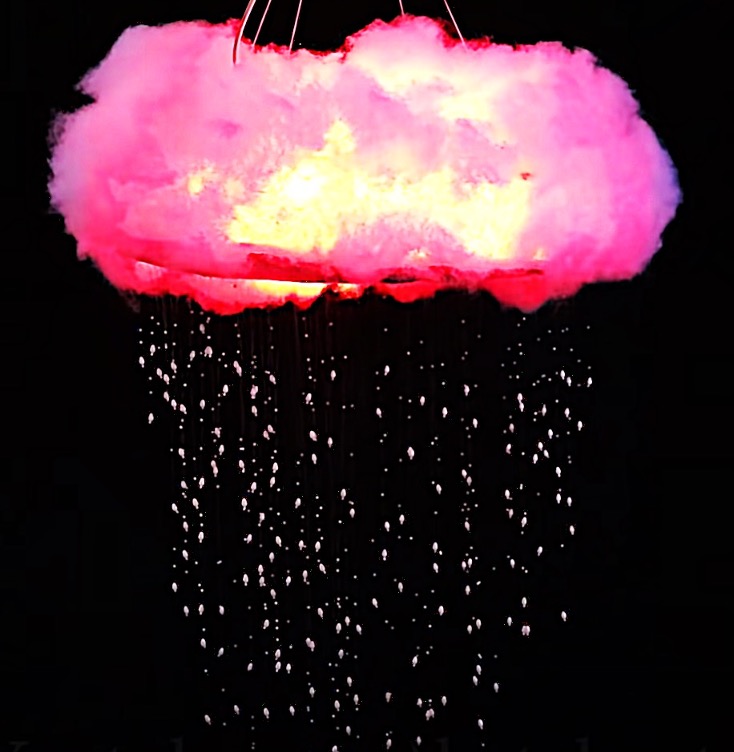 DIY
Every cloud has a silver lining. Without dark clouds, we would not understand the joy
Check Out »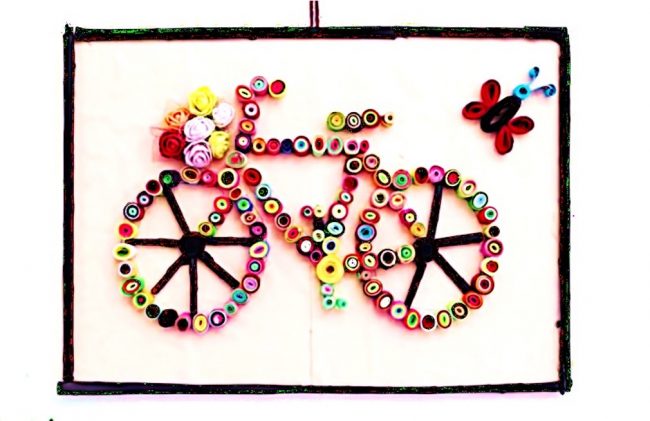 DIY
There is nothing like the joy of riding a bicycle. But if you are afraid
Check Out »