Design your Gallery walls by hanging pictures, photo frames, and other art objects. A gallery wall will make your house beautiful and inspiring for your family. For example, hanging motivational quotes or family photos often allows you to have a positive mindset in this tedious and fast-paced life. Moreover, you also attach utility items such as clocks, power cords, speakers, tissue holders, key holders, and similar products on your walls to keep your homes and workplaces organized. This idea of hanging objects on walls complements creative thinking and adorns your environment.
Drilling causes damages spills dirt
Hanging pictures and other objects in your homes and offices cause irreparable damages as they require the use of drilling machines and hammering nails. These damages create havoc in our lives as they damage the house's external parts and severely affect the house's internal components like electrical fittings and water pipes. Furthermore, these primitive drilling and hammering techniques prevent most people from hanging objects on surfaces like tiles, glass, metal, and acrylic; hence, terminating their desire to design and beautify their homes.
Labor can spread contagious viruses
During a consumer study, we found that most households want to design their homes. To keep away from the monotonous and laborious jobs such as drilling and hammering nails, they invite labor into their homes which is not safe from both health and crime perspectives. Laborers often undermine the necessity of staying sanitized from the numerous viruses and diseases present in today's world. Moreover, since they visit many houses and contact innumerable people, they don't possess the same level of hygiene that we maintain. Hence, they unintentionally end up bringing these viruses and diseases into our homes and lives.
Additionally, since diseases like COVID-19 are highly contagious and infectious, we must keep our environment controlled and sanitized. Therefore, we should ensure no physical contact between us and the labor until they sanitize. You can do this by providing them access to the toilet or passing the hand sanitizers. Moreover, it would be best to offer disposable masks to avoid the virus's spread due to sneezing or coughing. Precautions like these may sound complicated and insensitive, but you must do this to prevent the spread of these diseases, keeping them away from our close ones.
Instead of inviting labor,paying them a fee and risking hygiene of your home, it is better to avoid external labor. This is especially true for the things you can do yourself, such as designing your walls and organizing your workplaces by hanging various objects such as paintings, clocks, speakers, shelves, etc. Moreover, with a solution that is as simple as KLAPiT, you can design your walls at your own pace and in your own style.
KLAPiT - The innovative solution for designing gallery walls
KLAPiT is a unique product that makes picture hanging easy and fun. Therefore,you can design your gallery walls yourself without worrying about the damage caused due to drilling holes. With KLAPiT, you can hang photo frames, clocks, paintings, speakers, power strips, tissue holders, pen holders, key holders, remote controls, and many other objects on your walls. You can also hang these products on different surfaces such as tiles, glass, metal, gypsum, and acrylic without drilling machines and external help. Therefore, KLAPiT will not only keep your walls damage-free but also prevent you from getting contagious viruses due to the poor hygiene of others.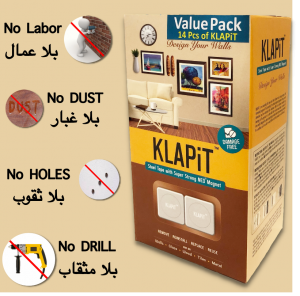 KLAPiT is available in Canada at Amazon.ca and in UAE at Amazon.ae, Noon.com, aceuae.com, carrefouruae.com, Luluhypermarket.com. You can also shop for KLAPiT in UAE stores such as Ace Hardware, Lulu Hypermarket, Danube Home, Allday, Blue Mart, Homesmiths, and Speedex.
Shop for KLAPiT in 3 countries
Gallery Wall Ideas for your home
Picture Hanging is fun with KLAPiT
Check our DIY Projects to design your home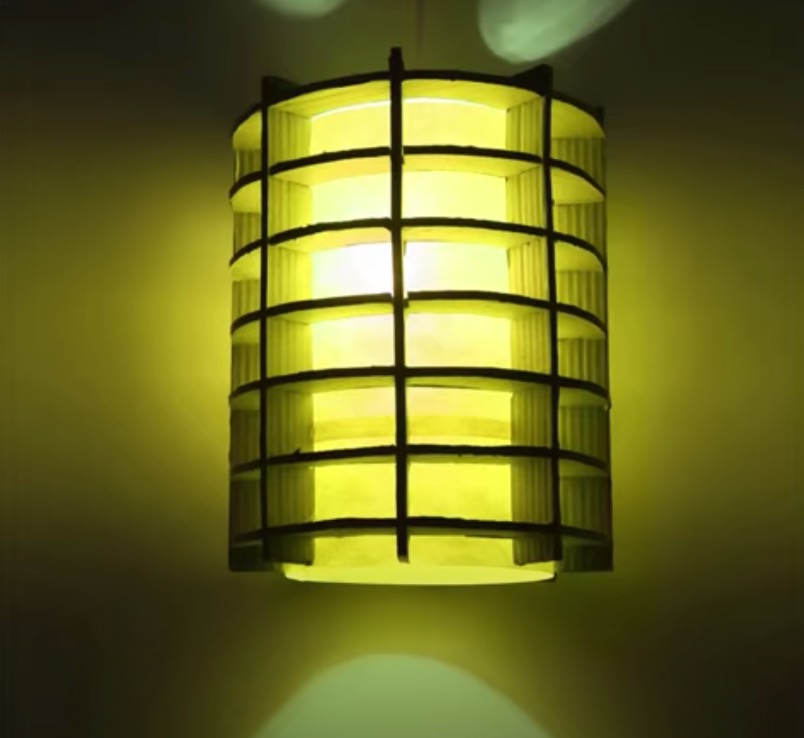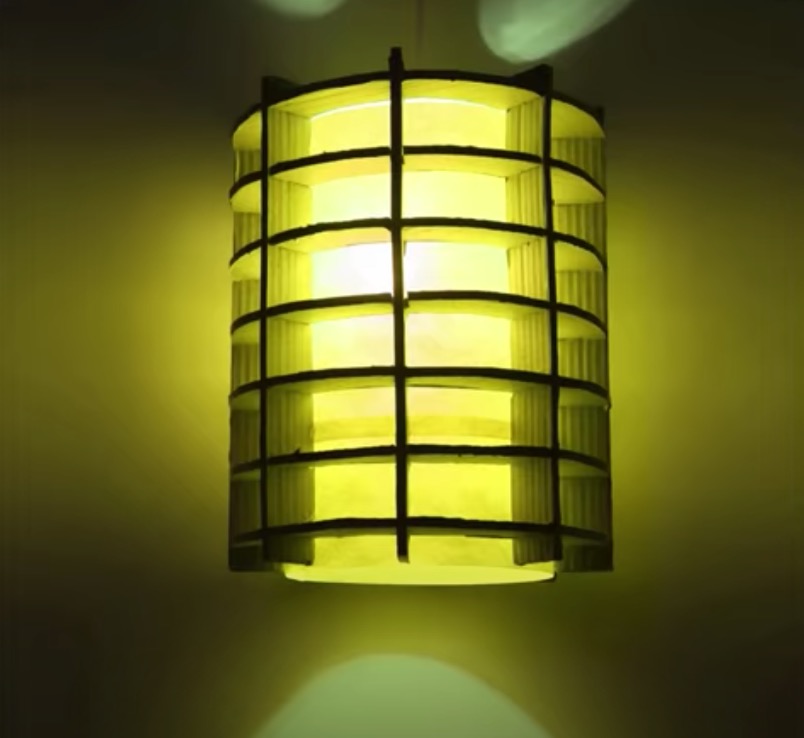 DIY
Even amidst a storm the Samurai stands strong, completely in control. Staying calm at the
Check Out »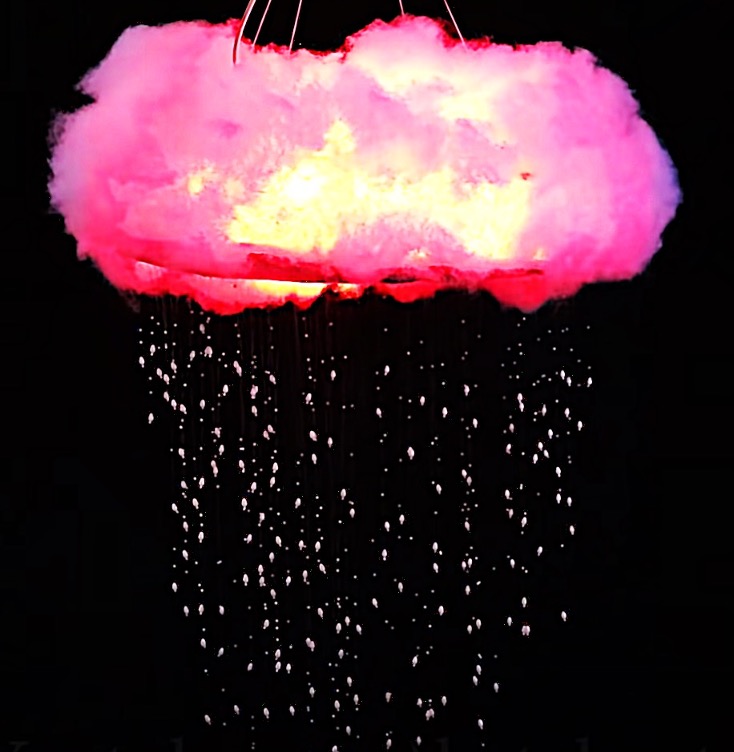 DIY
Every cloud has a silver lining. Without dark clouds, we would not understand the joy
Check Out »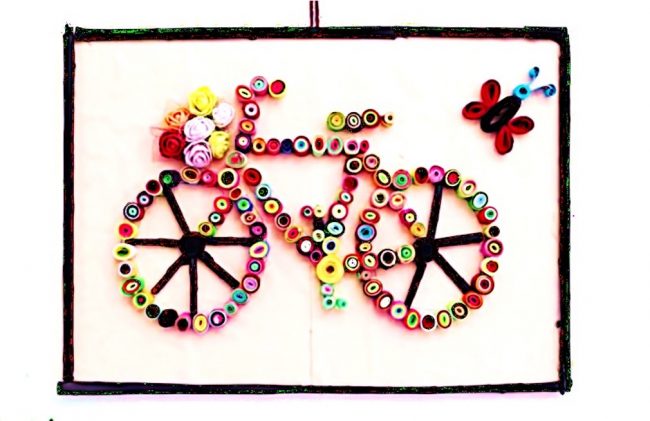 DIY
There is nothing like the joy of riding a bicycle. But if you are afraid
Check Out »
How to hang pictures on your Gallery Walls?