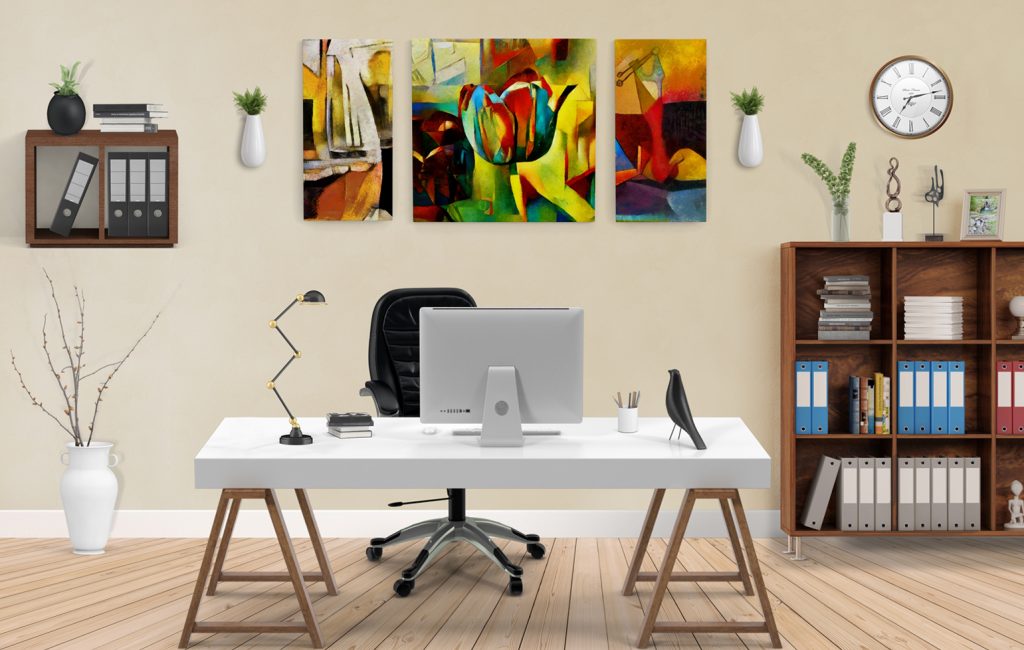 Use Of Velcro Tape As Picture Hanging Tape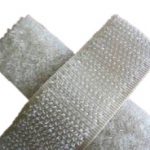 It was an old method to use Velcro Tape  to hang a piece of art without making holes in the walls. Velcro Tape has two parts. It has a hook on one side and a loop on the other. Usage of Velcro tape is simple. Attach the looped side of the Velcro tape to the wall. Similarly, attach the hooked side to the picture that is to be hanged. While using Velcro tapes on walls you need to use a minimum of 3 strips of Velcro double sided tape. Double sided Velcro tape prevents damages to the wall due to drilling.
Problems in using Velcro Tape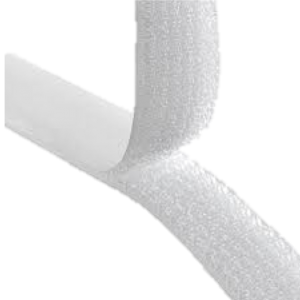 How KLAPiT Replaces the Picture Hanging Velcro Tape?
Before hanging a picture or any piece of art, consider its weight. If the item holds a weight above the capacity of the Velcro tape, then we need an alternative solution. KLAPiT is the best alternative for that. KLAPiT acts as a double sided tape  which does not require any drilling or holes on your walls. The philosophy and design principles of KLAPiT for hanging extra-large wall decors remain the same as for Velcro. However, KLAPiT uses the best 3M VHB adhesive and the power of Super Strong NED Magnet that makes it the best solution for drill free hanging.