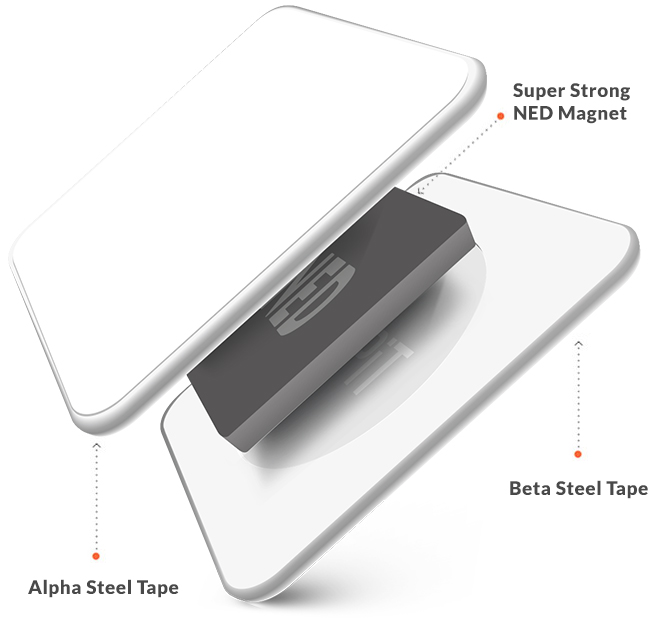 KLAPiT Picture Hanging Strips are the most Innovative Magnetic Hooks
Magnetic Hook Picture Hangers hold a significant role in decorating your home and office walls. Beautiful wall art creates a sense of harmony and comfort in your room. Drilling for picture hanging can cause a great deal of damage to walls. In addition, drilling limits us from removing and replacing the wall decor frequently. To address this common problem, KLAPiT introduces the idea of maintaining clean walls even when you remove and replace your wall decor. To hang a picture or to hang a painting, installing shelves and for all your wall decor KLAPiT is a unique solution. Moreover, KLAPiT can be used to organize your homes and work spaces by hanging clocks, TV Remotes, AC Remotes, Pen Holders, Tissue Holders, Electric Extension Cords, etc. You can also organize your children's rooms by hanging various objects such as Dart boards, PS Remotes, writing boards, Magnetic boards etc., using KLAPiT.
KLAPiT – The 21st Century Screw is the most powerful Magnetic Hook
KLAPiT by Kosmosmith is a powerful magnetic hook which can be used as a picture hanger, display holder etc. Using KLAPiT picture hangers and wall magnets can reduce wall scratching. Thus, you can maintain a clean wall that enhances the beauty of your home. These magnetic hooks provide both horizontal and vertical loading. For weights more than 500 grams, you need to use two KLAPiT, one on each end of the picture that you need to hang. KLAPiT is an ideal solution functioning as a Magnetic Hook when it comes to eliminating huge damages to the home and office walls. This powerful picture hanger magnetic hook is a unique innovative solution from Kosmosmith. 
Benefits of KLAPiT Picture Hanger
The product makes me so happy! It is so easy to use, no unnecessary drilling required and geez, the NED magnet is strong!!!
Clap for #KLAPiT. No mess, No Fuss, No BlackHoles in White Walls
Modern solution Very useful every where homes schools supermarkets home furnishings exhibitions trade shows retail outlets etc
Fantastic product. Very innovative. Lovely klaping noise. 10/10. Too easy.
Wow what a product go drill free
Damage free to walls and reliable, unlike tapes or velcro Love this product!
Nice concept. Would suggest everyone to try it.
No more holes on the wall. No screws, no drilling the walls, no hammering nails, no hiring expensive external resources......Just KLAPiT. Your solution to all wall fixtures.
The magnets blend into the wall like they're not there. Excellent.
It's a really good product, didn't need to drill holes in my walls to hang my painting and also had the option to switch even after hanging it ! Really good product, must buy.
Customize your home with our DIY Projects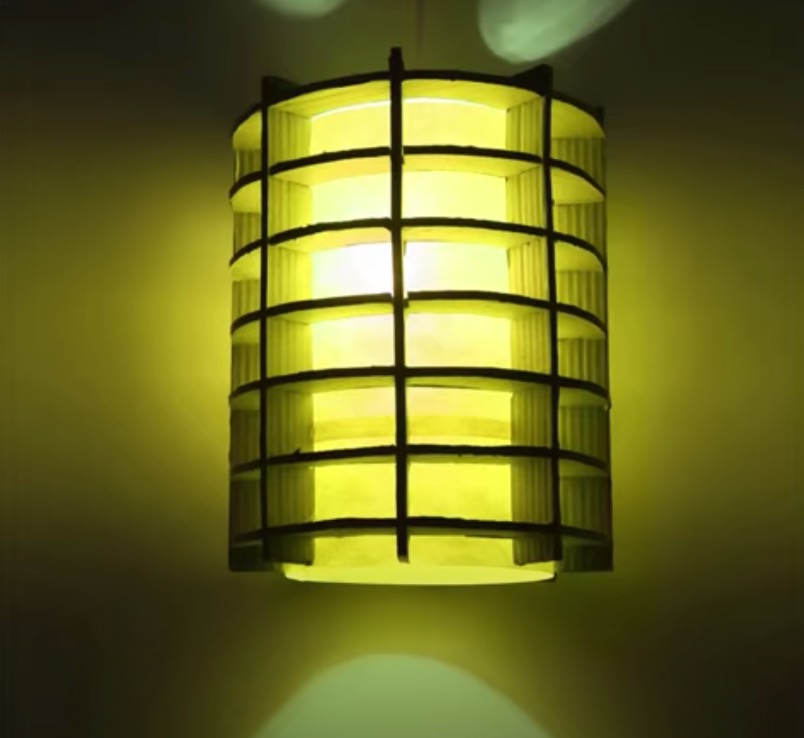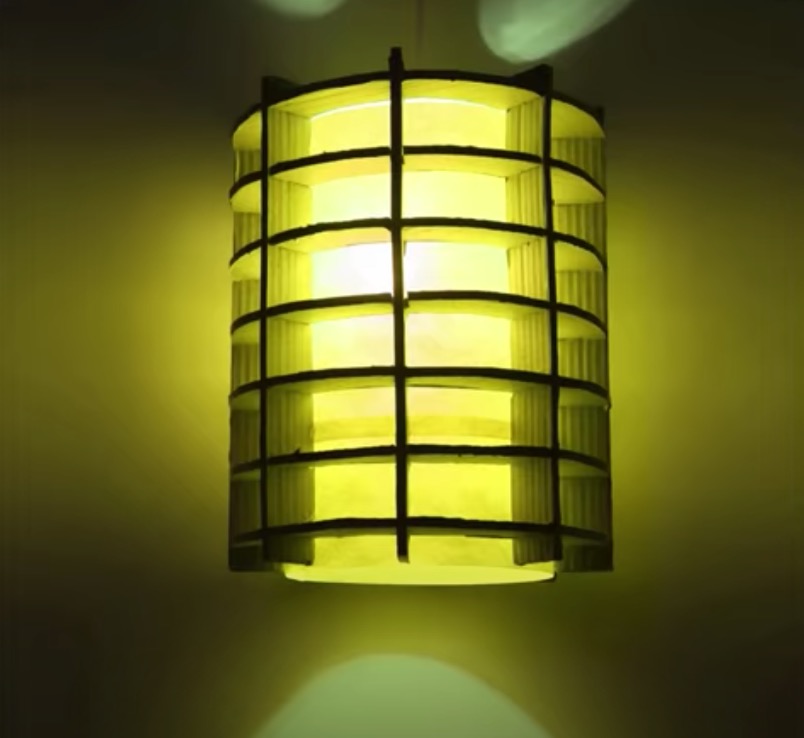 DIY
Even amidst a storm the Samurai stands strong, completely in control. Staying calm at the
Check Out »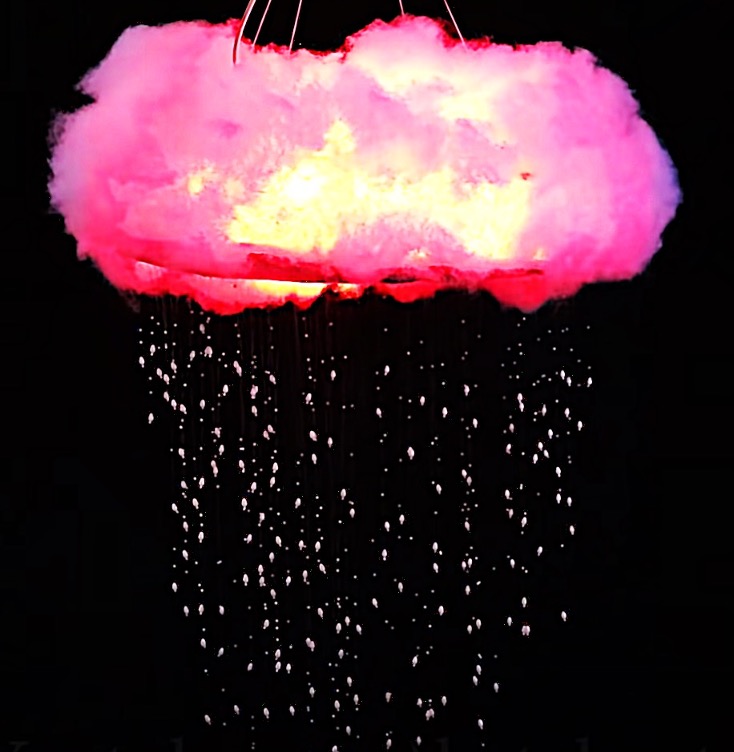 DIY
Every cloud has a silver lining. Without dark clouds, we would not understand the joy
Check Out »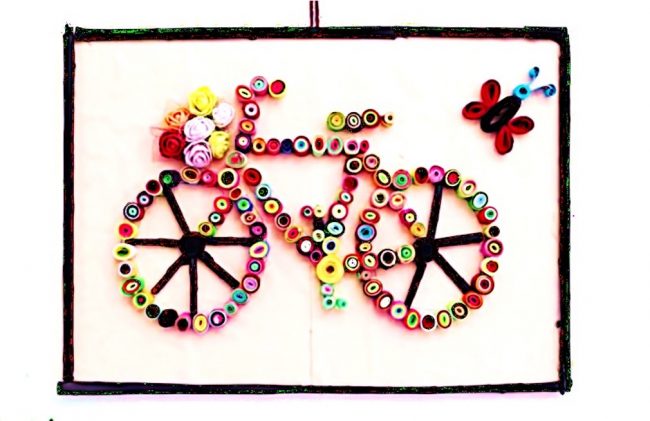 DIY
There is nothing like the joy of riding a bicycle. But if you are afraid
Check Out »