We are an Innovation led start-up company based in Dubai.
We believe that everyone is an artist who has the capability
to create a beautiful world. We intend to consistently develop
and market…

KLAPIT is an assembly of two steel tapes with a super
strong NED® magnet. Each Steel Tape has a High-Bond
Adhesive on one side and a special white coating on the
other.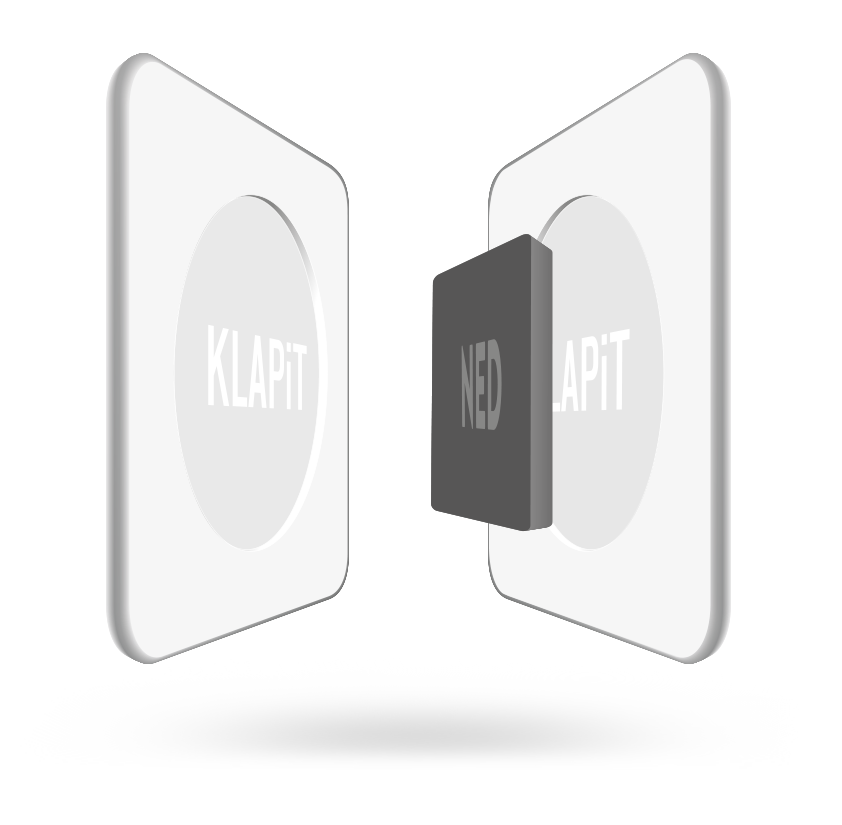 x KNOW MORE LATEST NEWS x
It seems we can't find what you're looking for.