KLAPiT is an innovative product uniquely designed for drill free hanging. Traditionally, people have been hanging various products such as clocks, pictures, speakers, pen holders, shelves etc, using nails and screws. In both the methods, you have to pierce holes in the walls, either by using a hammer or by using a drill machine. Both of these activities require high amount of labor and often a specialized skill.
There are some other drill free hanging solutions such as double sided tapes, velcro tapes and self-adhesive hooks. Users often find a number of problems in using these products such as:
The adhesive is too large for my my product
Most of these are for single use only
The adhesive often leaves stains after removal
"I am not sure how much of tape to use for my product"
Adhesion weakens over a period of time
Some tapes are not able to resist very high temperatures
 Moreover, these drill free hanging solutions are limited in their usage to hanging pictures or hanging clothes. KLAPiT's technology that combines the force of adhesion and the power of magnetism makes it into multi-purpose drill free hanging solution. 
KLAPiT measures only 1 sq inch making it the smallest drill free hanging solution. It uses world's strongest permanent magnet that can hold your product for a lifetime. White color and the design of the steel tape makes it look good on your wall, even if it stay idle there.

With KLAPiT you can hang various objects such as:
Artwork
Shelves
Remote Controls
Emergency lights
Artificial plants
Speakers
Pen Holders
Kitchen Tissue holders
Air Fresheners
Signages
Whiteboards
Key holders
and many other objects on the walls
Its small size and incredible strength makes KLAPiT, Your 21st Century Screw. You can buy KLAPiT in various stores in UAE or at amazon.ae and in India at amazon.in
The product makes me so happy! It is so easy to use, no unnecessary drilling required and geez, the NED magnet is strong!!!
Clap for #KLAPiT. No mess, No Fuss, No BlackHoles in White Walls
Modern solution Very useful every where homes schools supermarkets home furnishings exhibitions trade shows retail outlets etc
Fantastic product. Very innovative. Lovely klaping noise. 10/10. Too easy.
Wow what a product go drill free
Damage free to walls and reliable, unlike tapes or velcro Love this product!
Nice concept. Would suggest everyone to try it.
No more holes on the wall. No screws, no drilling the walls, no hammering nails, no hiring expensive external resources......Just KLAPiT. Your solution to all wall fixtures.
The magnets blend into the wall like they're not there. Excellent.
It's a really good product, didn't need to drill holes in my walls to hang my painting and also had the option to switch even after hanging it ! Really good product, must buy.
Design your home with these amazing DIY projects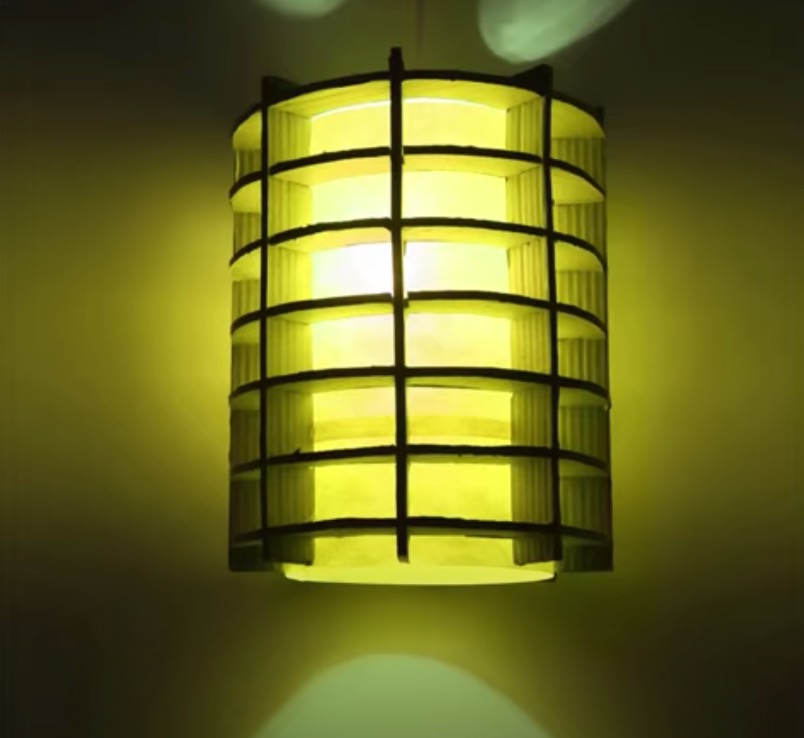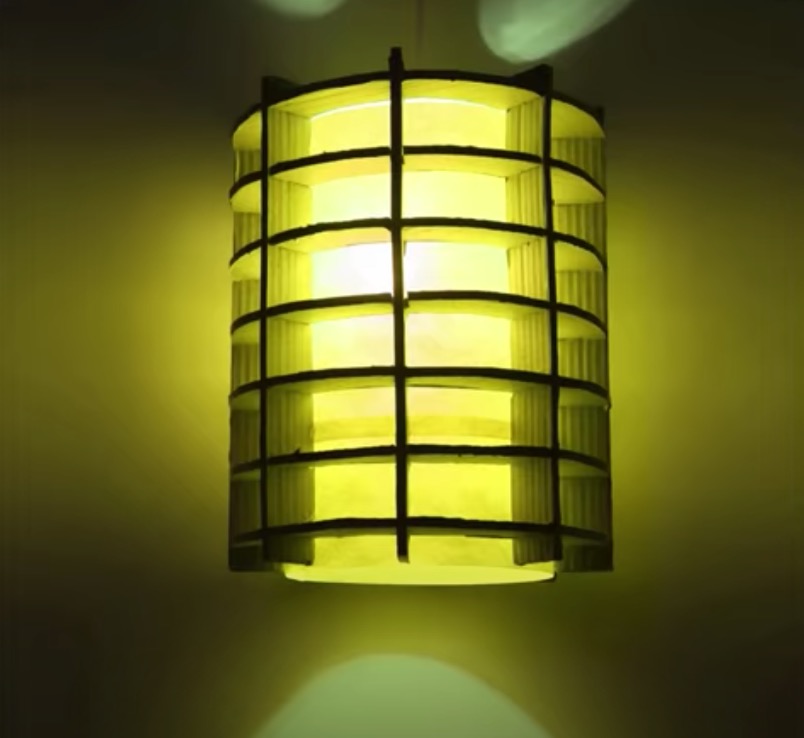 DIY
Even amidst a storm the Samurai stands strong, completely in control. Staying calm at the
Check Out »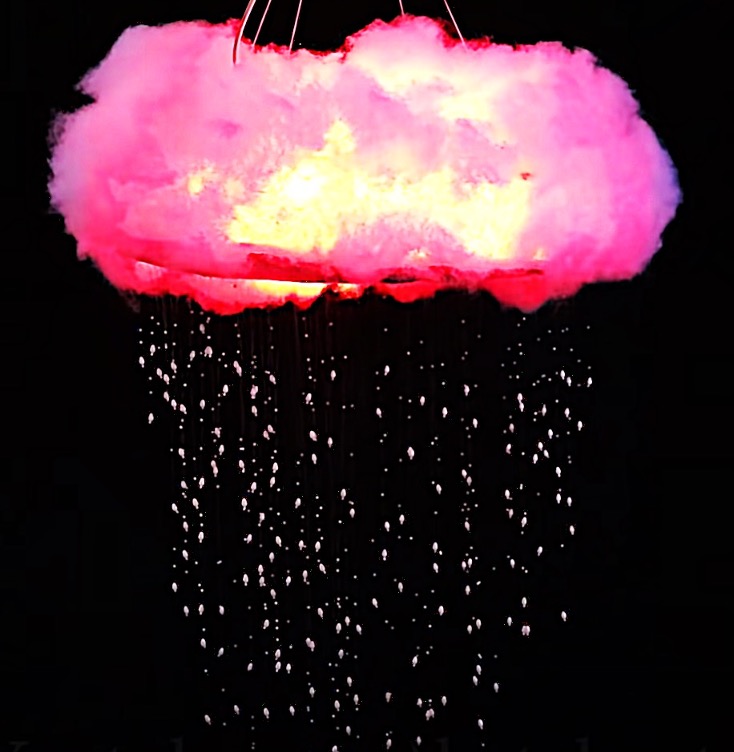 DIY
Every cloud has a silver lining. Without dark clouds, we would not understand the joy
Check Out »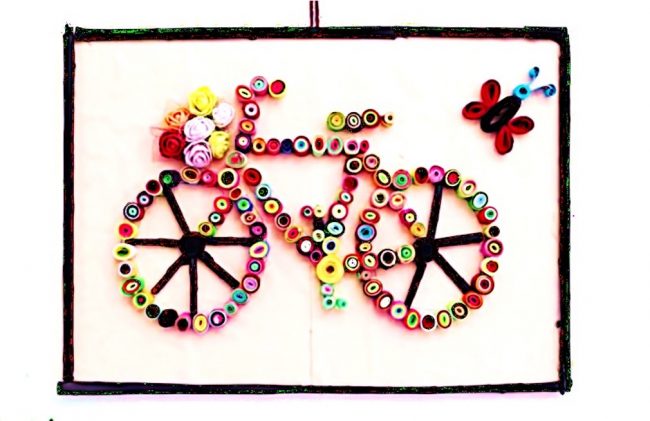 DIY
There is nothing like the joy of riding a bicycle. But if you are afraid
Check Out »