We are an Innovation led start-up company based in Dubai. We believe that everyone is an artist who has the capability to create a beautiful world. We intend to consistently develop and market products that everyone can use to explore their creativity and design their homes and workplaces.
Our Headquarter in Dubai gives us a unique advantage of being close to a global society, understanding international developments, experience latest technologies and leverage production hubs in Asia. In Dubai, we are closely connected to the geographies of the East and the West; and also, to the Northern and the Southern Hemispheres. We believe these advantages are necessary for innovation and product development.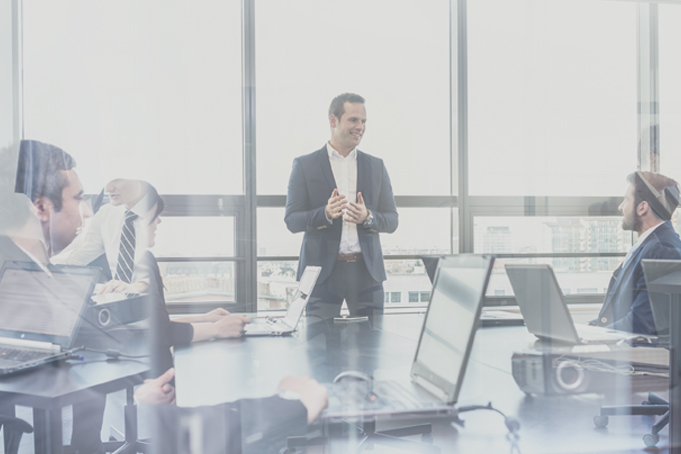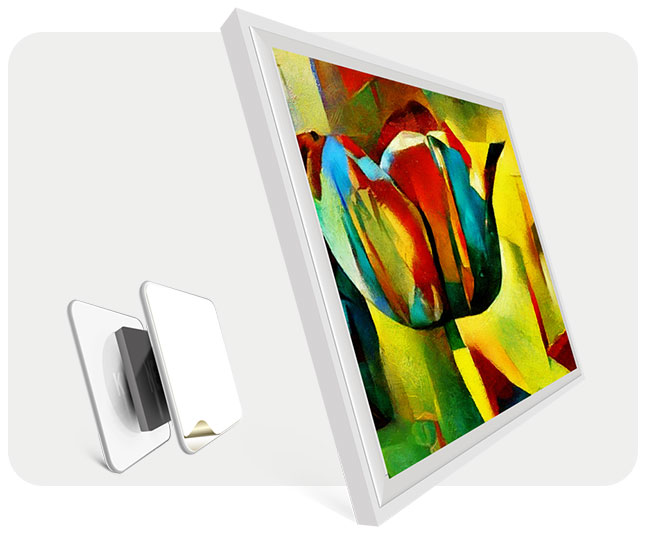 Technology has enabled us to explore the whole world on a 6-inch screen, a Mobile phone. Over a Trillion photographs are captured in a year. An average person clicks over 1000 pictures every year. We realize that there are thousands of invaluable memories that each person stores on the 6-inch screen and the web. Many of such wonderful times can become a part of our daily lives once these pictures are framed and put on the wall.
We also realize that there are amazing pictures, words of the wise men and pieces of art that are being created by great artisans and philosophers. These artifacts make our homes and workplaces beautiful. They give splendor to our lives and inspire us to do our best. These are inseparable parts of our lives that we suspend on our walls and thereby design our world with an expression of who we are.
In order to help our consumers, suspend various pictures and artifacts on the walls, we developed KLAPiT, a steel tape assembly with the super strong NED Magnet. We have a few more products under development which we plan to launch in the times to come, that will support our purpose.
Most of us like to design our walls by hanging pictures and other art materials. To hang these, we are forced to drill holes in the walls. While there has been a considerable amount of technological development in drilling machines, using screws has remained the primary mode of hanging pictures. In spite of these developments, drilling is a specialized job and most of the people avoid doing it. Moreover, drilling generates dust and creates permanent holes in the walls; and in other wooden and metal surfaces. While drilling holes in tiles in bathrooms and kitchens is extremely tough, it is impossible for a normal person to drill in glass and acrylic surfaces. These challenges restrict us from designing our walls, windows, bathrooms, cupboards, doors, desks, etc.
We studied various adhesive tapes available in the market for damage-free hanging. In our pursuit to develop a better solution, we created an innovative mechanism for hanging pictures and various other objects on the wall called KLAPiT.